Toxic Mold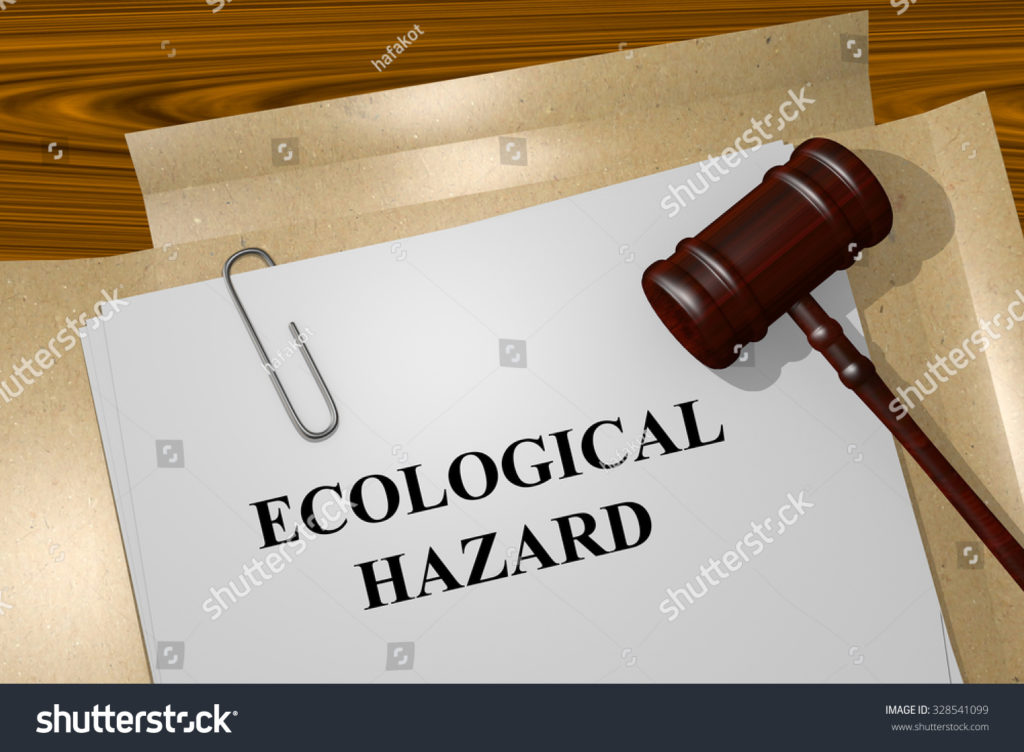 Toxic mold is a highly specialized area of expertise for Kolman Law. Unfortunat , many law firms that claim to handle toxic mold cases often do so inadequat . Toxic mold cases are heavily dependent on experts to prove the existence of mold and to make the connection between mold and the negative impact on the victim's health.
What Is Toxic Mold?
Most people think of black mold when they hear the term "toxic mold." However, fungi of many colors – black, green, brown, yellow, even pink – can be dangerous. Found indoors and outdoors, toxic mold can appear on hard or porous surfaces within a day of exposure to moisture. Toxic mold growth is often the result of water damage or consistently humid environments with poor ventilation, such as basements. Because mold spores can easily travel through doors, windows, duct-work, and ventilation systems, toxic mold can spread quickly. Although exposure to mild amounts of mold can be harmless, prolonged exposure to high amounts of mold has been linked to a wide range of health issues, such as asthma, skin and lung infection, chronic respiratory disease complications, memory loss, headaches, and infant pulmonary hemorrhage.
What Can a Toxic Mold Attorney Do for Me?
The first step is to have an expert examine the property for mold and take samples. Samples are then analyzed in a lab to determine if toxic mold is present at a level that is far above tolerable. The next step is to show that the victim has suffered because of that toxic mold. Kolman Law partners with toxicologists, not just doctors, to make these determinations. We might also bring in an expert to assess emotional and psychological damages, which are common among people who have been unable to enjoy or live saf in their home due to toxic mold. This is often an ongoing issue because mold has not been remediated properly or at all. When mold remediation is handled incorrectly, the problem can become worse. Toxic mold is often found in rental properties in poor communities. Many renters can't afford to live anywhere else so the landlord does nothing to address toxic mold issues. We have also represented clients whose homes were built with toxic mold in them. Toxic mold in the workplace is tricky because the victim does not control the testing. These cases are very difficult, but certainly not impossible.
If you're dealing with unexplained health issues and have seen or suspect the presence of toxic mold, contact us to schedule a consultation.