Complex Litigation for Police Officers, Teachers, and Doctors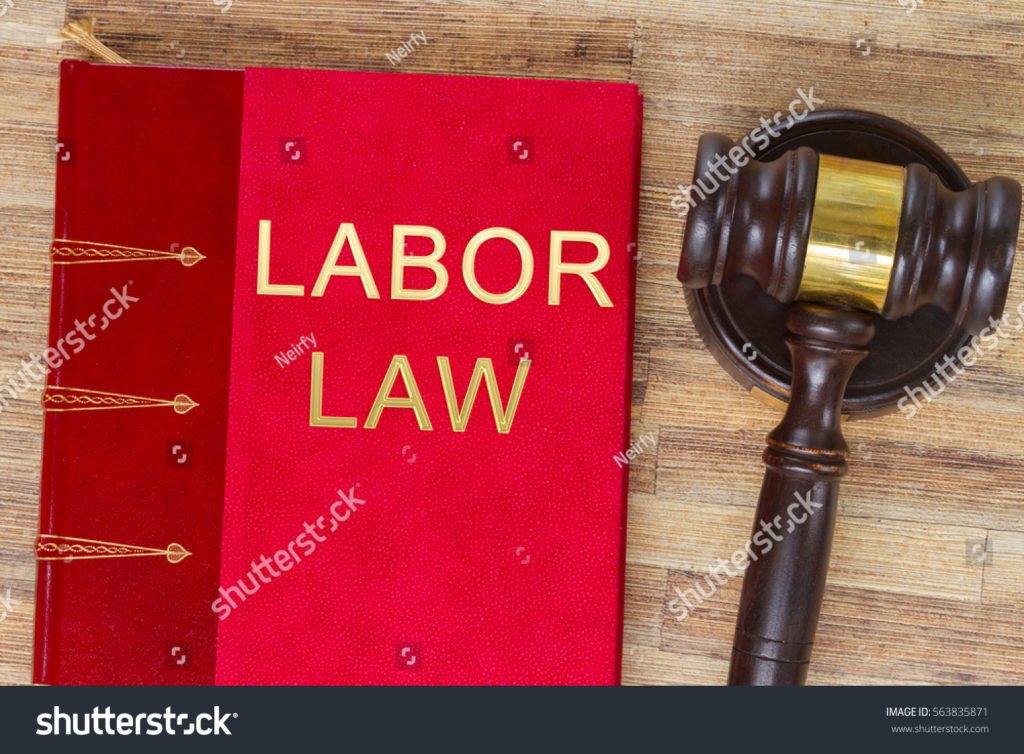 Kolman Law has navigated countless highly complex trials on behalf of police officers, teachers, firefighters, state employees and doctors. As a result, these individuals are frequently referred to us so we can help them deal navigate their unique and often sensitive issues. Our first priority is to stop any abuse or discrimination and ensure that their situation doesn't get any worse. Unfortunat , lawyers often jump into situations too quickly, which can sever limit their tactical options, allows the other side to seek counsel, makes it more difficult to gather information, and leaves the door open to ongoing abuse. In many cases, attorneys can operate more effectiv in the shadows when the other side is not aware legal counsel has been retained. This is extrem important to police officers, teachers, and doctors, as well as firefighters and paramedics, all of whom can be subject to discrimination, unfair discipline, hostility, and abuse.
Police Officers
Because of our in-depth knowledge of how a police force is run, the hierarchy within the organization, codes of discipline, and internal politics, we are able to provide immediate value to a police officer who is overwhelmed with a difficult situation. The unfortunate reality is that many issues police officers face are political in nature. For example, if their Chief or some other authority figure decides an officer is ' insubordinate' or disrespectful. Reasons can always be found to discipline an officer. Police officers can also be subject to discrimination due to age, gender, pregnancy, race, religion, or country of origin. As a result, officers can be written up for a wide range of infractions, from not writing enough tickets, to inadequate reporting in the daily log, to failing to keep their patrol car clean and serviced. In some cases, the police department is under pressure to reduce overhead. They can save money by targeting older police officers who are entitled to a windfall of money and significant increases in their pension at the end of their careers. Officers are very occasionally accused of a crime or infraction they did not commit and told to sign a confidentiality agreement to avoid being charged, which leverages them off the force.
Teachers
Teachers face many of the same difficulties as police officers, including petty politics with administrators and discrimination based on age, gender, pregnancy, race, religion, or country of origin. Inappropriate behavior and unfounded discipline are all too common. Toward the end of their careers, older teachers are often pressured to retire early. This saves the school system money but typically costs the teacher the most lucrative salaries of their career, as well as long-term retirement benefits.
Doctors
Doctors often suffer harm caused by their superiors and colleagues. Already under enormous pressure, medical students and residents are extrem vulnerable to the whims of their superiors. If young doctors say something wrong or claim a patient is receiving poor care, they can have their careers sabotaged by a single person with an axe to grind. More experienced doctors operating a medical practice as partners often dispute compensation and employment agreements. Whistleblowers who report Medicare and Medicaid fraud run the risk of retaliation. Throughout their careers, doctors can face different types of discrimination. These issues and conflicts are very sensitive and potentially combustible. Doctors dealing with these and other difficulties should seek the counsel of an attorney instead of trying to find a resolution on their own. We have represented doctors at every level, from medical student to unit chief.
Protecting the Rights of Police Officers, Teachers, and Doctors
Our first responsibility is to obtain a complete history of what happened, proceeding judiciously to ensure nothing is missed, which could affect the entire case. In some cases, police officers and teachers, as well as firefighters, will turn to unions for assistance. While unions are valuable advocates for their members, unions tend to be ineffective at resolving legal issues in a way that favors their members. The course of action we take depends in part on whether the individual is still employed or has been suspended or terminated. For those who are still employed, we can prevent further illegal activity, abuse, and retaliation at the very least. If retaliation has already occurred, hiring an attorney should be a top priority. Otherwise, the individual will lik continue to be overwhelmed and targeted. Retaining counsel puts supervisors on notice and creates a defensive block between our client and the employer. We can then negotiate a resolution or sue for damages. Kolman Law has the experience, discipline, and persistence to successfully litigate these cases and go to trial if necessary.
If you're a police officer, teacher, or doctor dealing with discrimination or abuse from a colleague or superior, contact us today to schedule a consultation.
Many victims of sexual harassment are overcome with fear, trying to deal with this stressful, demeaning, and often threatening conduct on their own. As an experienced law firm that has dealt with hundreds of cases of sexual harassment, we understand just how important our counsel is to a victim. We take the time to truly understand what you are experiencing, stop any harmful activity, and seek proper compensation for any damages you may have suffered. We also encourage victims of sexual harassment to receive the treatment and support they need to deal with what is often a very traumatic experience.
If you have been the victim of sexual harassment and/or retaliation, or you are not sure and need help, contact us today for a consultation.